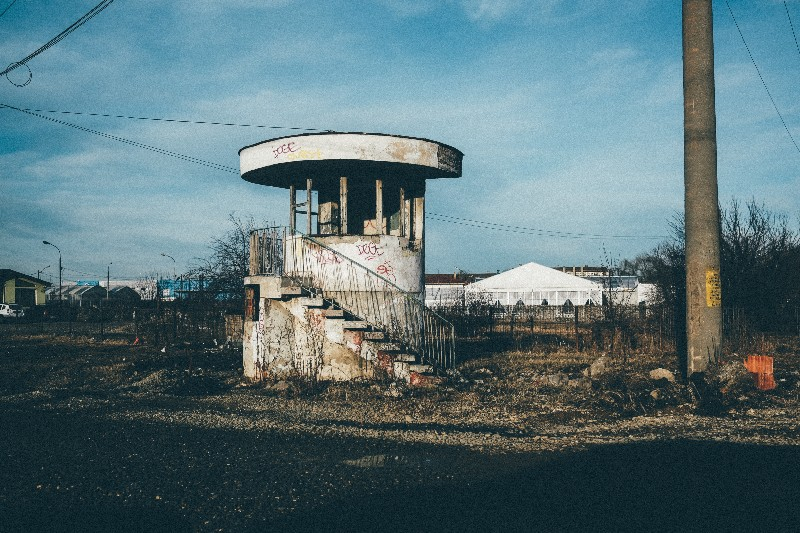 The Romanian artist Catalin Cernat and I worked together over this past week to build a website for his photography at CatalinCernat.com.
I was happy to help Catalin because his work is graceful and thought-provoking. I believe that a good website is a huge step up from a Flickr or IG feed, or a Facebook page: it allows the artist to control the sequencing of his images and the text that enhances them.
English is not Catalin's first language, so I helped him clean up the artist statements and his bio — using his own words. I also sequenced the photos for Catalin, which was much easier than sequencing my own work. (It helps to have distance.)
Catalin is the rare photographer who is able to photograph landscapes and portraits with equal fluency and skill. We presented 15 images in each category.
Please let us know what you think of the website. There is discussion on the 3,000-member  NLP Facebook group about Catalin's new site.
I am interested in doing more work of this type: sequencing, editing, tweaking of the operation of a website. I will charge a modest fee. Please email me at [email protected] to find out more about how I might help you.
— Willson Cummer, Fayetteville, New York, USA