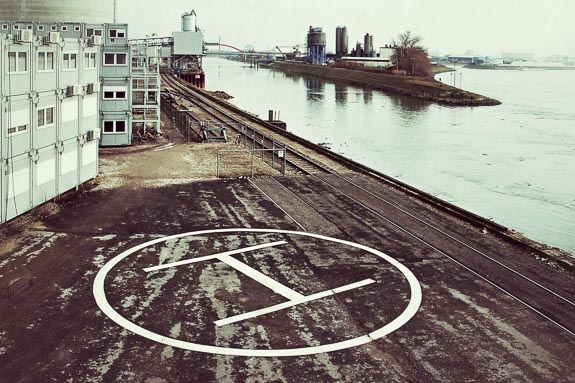 I've lived in Mannheim, Germany since 1979. I like to show my hometown and also some other cities in Europe in a different way. I have always been attracted to the architecture and the graphic aspect of the buildings, but also the landscape.
Mannheim and its environment have grown rapidly in recent years and are constantly changing. So I look with a camera or with a smartphone (as a sketchpad) at the different districts and try to document their change.
My photography is never purely documentary. With targeted processing I like to create pictures with a painterly touch. People are rarely in my pictures.
I love to slow down by taking photos and this usually happens best in the early hours of Sunday.
— Ariane Coerper, Mannheim, Germany