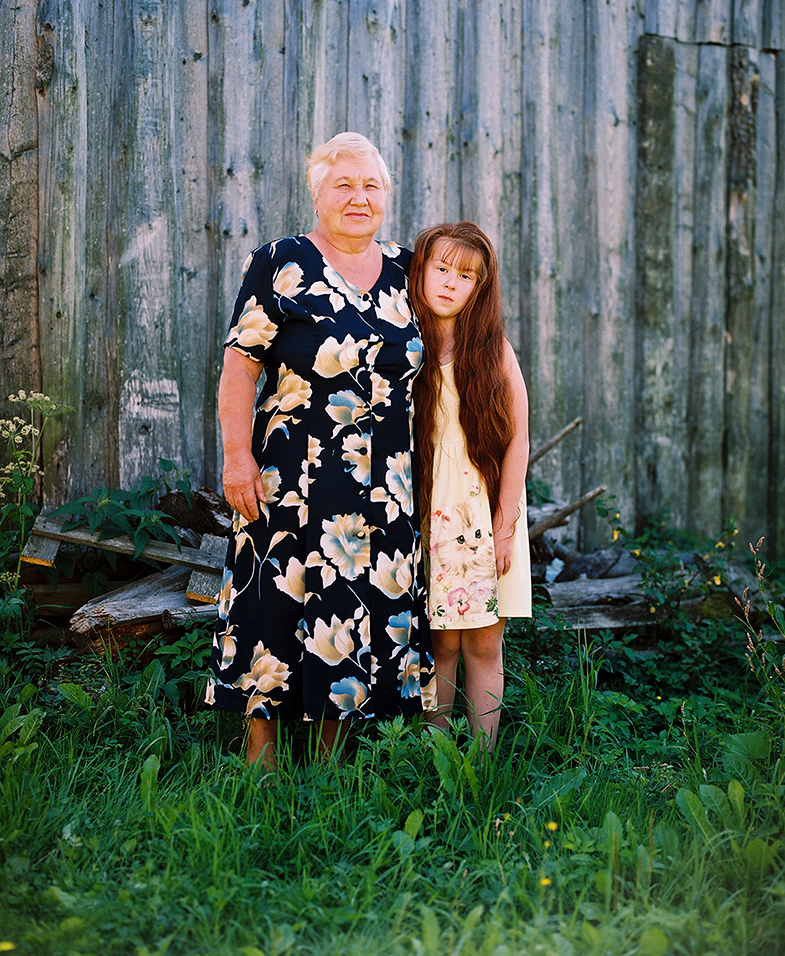 The Time of Water
My family's past is connected with the places flooded to create the Rybinsk Reservoir on the Volga River, in Russia. This reservoir was once the largest man-made body of water on Earth.
Joseph Stalin forced more than 130,000 people to leave their homes and businesses between 1937 and 1941 to make way for the reservoir. Stone houses were destroyed, while wooden ones were dismantled and transported for use elsewhere.
Those who became homeless were given money, but had to find new homes on their own. Most people moved somewhere nearby, but some died, unable to survive the shock, the cold, illness and poverty. About 700 villages were flooded, along with over 50 churches, three monasteries, wealthy estates with surrounding territories, gardens and parks. The whole city of Mologa was flooded.
I was drawn to these places, to find people who would tell about the flooding. Articles from books were not enough. I needed live witnesses, those who kept the stories of their relatives. I needed photos, documents, letters and evidence. It is impossible to remain indifferent now, as it is impossible to change what happened. For a long time, there was a ban on talking about Mologa and people were afraid to share information. Even when it became possible, most people remained silent.
The portraits in my project are of people whose families were displaced by the flooding. They now live within 15 miles of the reservoir. I made the landscape photographs from a boat on the Rybinsk Reservoir or near its shore.
— Daria Nazarova, St. Petersburg, Russia