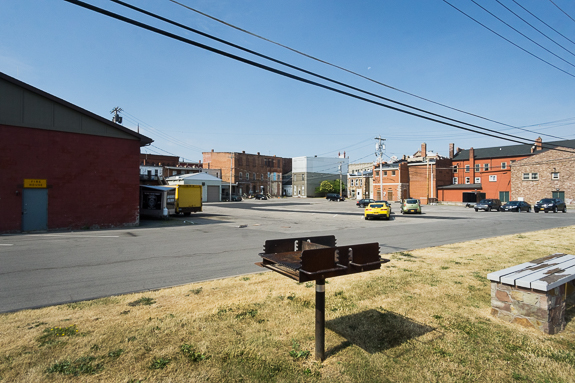 RobertDoylePhotography.virb.com
These images are from my project called Vistas — views from a few Superfund and brownfield sites in Western New York, not far from my home. These three images were made at the Albion MGP Superfund Site near the Erie Canal, in Albion, New York. They were taken on June 28, 2016.
Superfund – CERCLA is the Comprehensive Environmental Response, Compensation, and Liability Act of 1980. Initially the fund was financed with a tax on the petroleum and chemical industries, but since 2001 funding has come from U.S. taxpayers.
I started this project because I wanted to get to know my neighborhood a little bit better.
— Robert Doyle, Perry, New York, USA