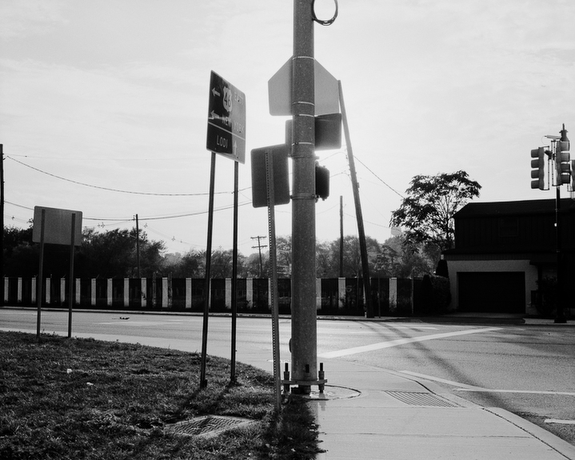 Two years ago, I found myself living in the middle of Bergen County and struggling to make sense of it.
Bergen County is the most populous county in New Jersey, the most densely-populated state in the United States. Located in the northeastern corner of the state, Bergen County is part of the New York City Metropolitan Area (unless you're a New Yorker), and is situated directly across the George Washington Bridge from Manhattan.
It's a strange place — the county has the strictest blue laws in the country (all non-essential commerce is banned on Sunday), no one uses their turn signals, and most people commute into New York City. Bergen county is home to the town of Paramus, the largest shopping destination in the country. Paramus' zip code (07652) generates over five billion dollars in annual retail sales, even though all of the stores are closed on Sunday.
— Andrew Frost, Teaneck, New Jersey, USA