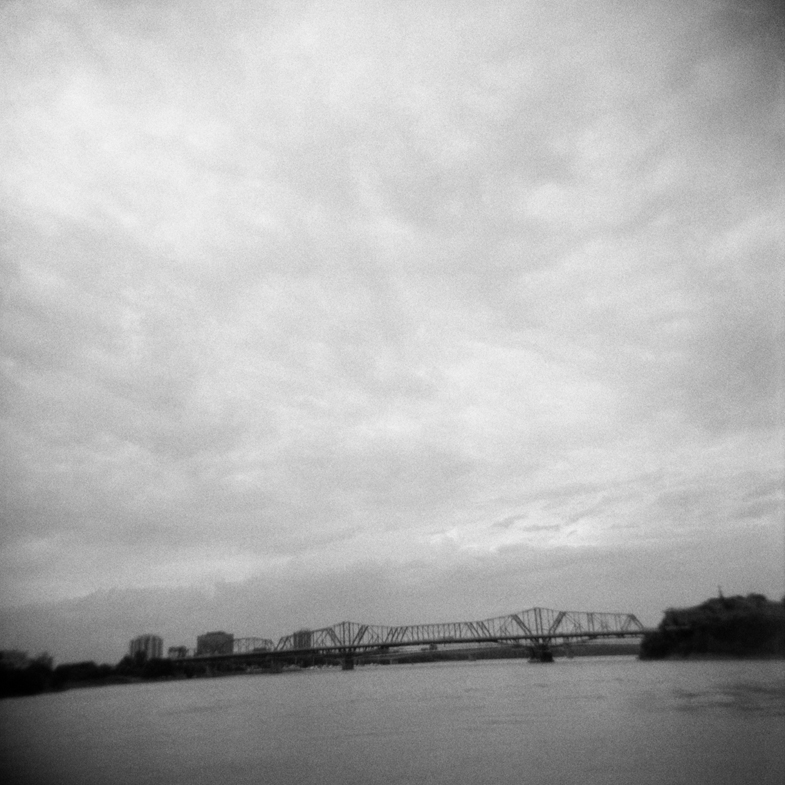 When I leave the Ottawa area the first thing I miss is the river and its spirit. The river is a part of me and I'm part of it.
My relationship with the Ottawa River started as a child, when water was the site for play, love, solace, and later, tragedy, following the death of my mother in the river. As an adult I scoured the forests and shorelines of my youth for images that illustrated a private history and framed rarely-seen landscape vignettes of the Ottawa Capital Region.
Using a plastic Holga camera I shot from the banks of the forest near Aylmer, Ottawa and Hull. The Holga captured the unrefined quality that my memory of the river demanded.
— Pedro Isztin, Ottawa, Canada