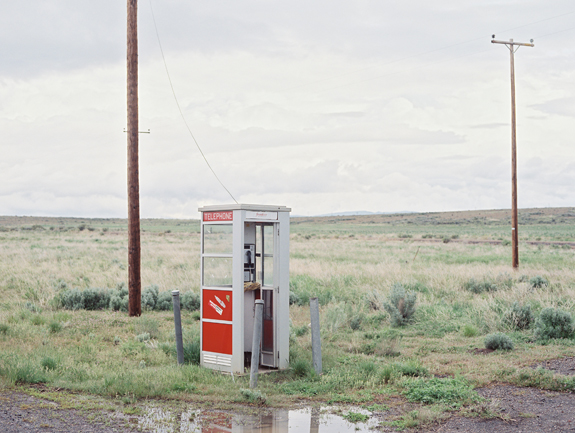 After living in China for almost a year I moved to the United States in 2012 and was amazed to see a country that was absolutely different from what I had envisioned. As a foreigner who had just come here I mainly knew this country from movies – and that was a country of wealth, happiness, skyscrapers and success. I realized however that it was just an image Hollywood wants us to see. America itself became a sort of myth to everyone in the outside world.
What I saw in reality was absolutely different from that established image. If you dive deeper into the country you'll find countless places that are authentic in their pureness. They are the soul of the country and enable one to look into its heart. I set out on a journey through the states to find this kind of places. I wanted to see its roots and its real unmodified face.
My goal is to demystify the picture Hollywood created. In a surreal way I'm documenting America as it is – vast and giant, strange and weird, forgotten and lonely. My goal is to strip it down, making it naked to our eyes, thoughts and minds.
— Pavel Tereshkovets, San Francisco