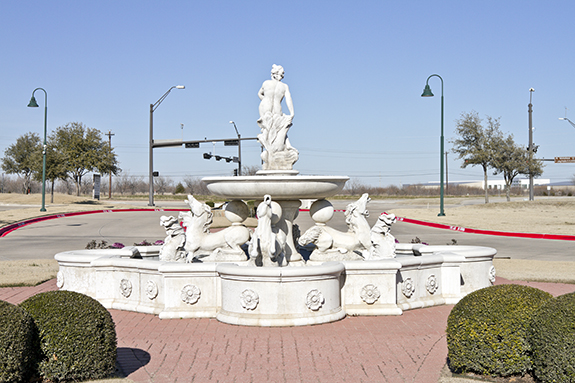 During the course of my photographic career I have been continuously invested in considering the cultural landscape as a mitigating agent for identity. These curiosities grow out of a wide range of experiences; from growing up in suburban Houston, Texas to the time I spent living in Nairobi, Kenya.
This experience of culture shock engaged my sense of place and sparked my affinity for landscape. I have been captivated by the reciprocal and symbiotic relationship between geographic place defining individuals and individuals defining a place.
I am most interested in the geography of sprawl. The methods used to settle the new frontier of virgin land found on the outskirts of existing development mark and give identity to that landscape. These places of perpetual flux are the result of an everlasting desire for the new yet at the same time demonstrate the unfaltering need for contemporary civilizations to tame and control the space of habitation. Most recently I have been committed to making photographs that explore the suburban state of mind through the activities and lifestyle experienced by those of us who dwell there.
Through my photographic practice I am contributing to a greater understanding of the contemporary landscape, culture, and identity by creating images that both describe and inquire about the physical, sociological, and psychological geography of American space. My work reveals moments in time and place that are intimate and public, specific yet universal. I visually expose the space between reality and desire; explore the distance between the future and the present, and position poetic banality within the realm of unfamiliar beauty.
— Matthew Evans Golden, Denton, Texas, USA