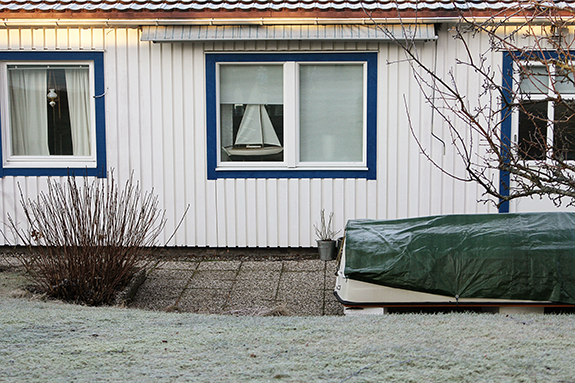 My photographs explore the interconnectedness of place and sense of self. Through self-portraiture and landscape photography, I explore the symbolic relationship between the mind and the land, documenting the journey and struggle of connecting to place.
I'm interested in the way the landscape shapes our sense of the familiar, of home, self, and family as it functions as a container of memories. Scholars in various disciplines have differing definitions of the term "sense of place," however, I'm primarily interested in the idea that having a "sense of place" may allow us to belong to a place momentarily even though it is not "our" place. It allows me to connect to nature and cultures that are not my own or reconnect with a familiar place. I find my relationship to place to be unstable, not constant, and always changing. I connect and disconnect.
My work is derived from my process of making a home in an unfamiliar place, driven by my transition between two countries and cultures, Sweden and the United States. Recurring themes in my work address psychological struggles of isolation, displacement, and longing as they relate to my ability to understand, own or accept a specific site. The resulting photographs shows how place can be absent or unavailable and how the search for "home" is a mythical search, filled with tension and anxiety but also moments of solace and peace.
— Emelie Johansson, Greencastle, Indiana, USA