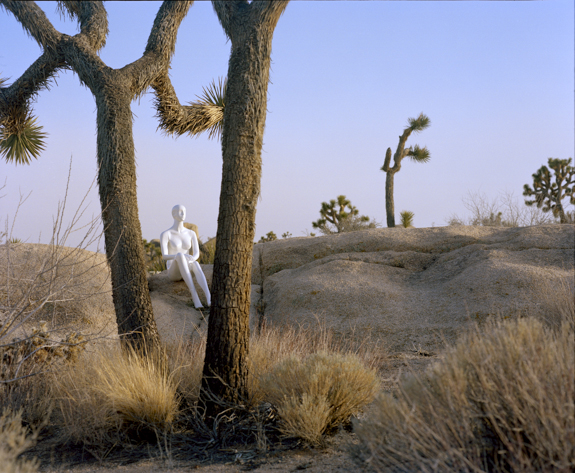 The landscape becomes an object for some, a place for others, and a spiritual being for many.  The vernacular landscape reflects humans' place, point in time, and creates a barrier between what is fabricated and what is not. Through most of human history, many have entered the Wilderness and romanticize its beauty, critique its relation to personal aesthetic taste, or are chased out by its savageness.  All the while we are entering a place, which is defined by an idea that we created ourselves through millennia of cultural evolution. Cultural geographer William Cronon stated, "We turn them (natural icons) into human symbols, using them as repositories for values and meanings which can range from the savage to the sacred. What we find in these places cannot help being profoundly influenced by the ideas we bring to them."
Like romanticized landscapes in postcards of Niagara Falls, silver gelatin prints of Yosemite, and tales of adventure in remote jungles in Africa, we have very similar methods in beautifying the human form. My project, Constructed Paradise, employs mannequins as a surrogate for mankind. Like the myth of a purely pristine wilderness, mannequins represent unattainable physical perfection in an unblemished human form. Embedded in both the Wilderness and the mannequin is an illusion of purity and perfection.  
There is a disconnect between the human world and the non-human world. The struggle to understand how we as humans are compelled to coexist with nature today holds subjective but urgent recognition.
— Marc Newton, Savannah, Georgia, USA