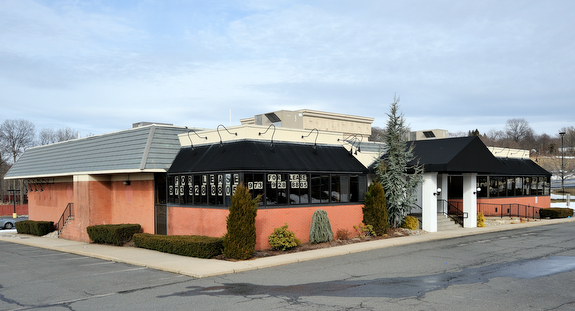 When I go about my errands every Saturday morning I notice a number of vacant commercial buildings, which were occupied by a variety of businesses that have closed as the result of the economic downturn and have remained empty anywhere from six months to the present. The odd thing is they have been maintained as if they were still occupied.
I keep thinking about all the people that used to work there and have lost their jobs, the merchants who have lost their revenue and profits, the building owners who have lost rents and maybe are now unable to pay mortgages to the banks and the linked effect this small sample has to our overall economic troubles.
I started photographing the empty buildings in November of 2009, and titled the project Ghosts of the Economy.
— Panos Lambrou, West Orange, New Jersey, USA