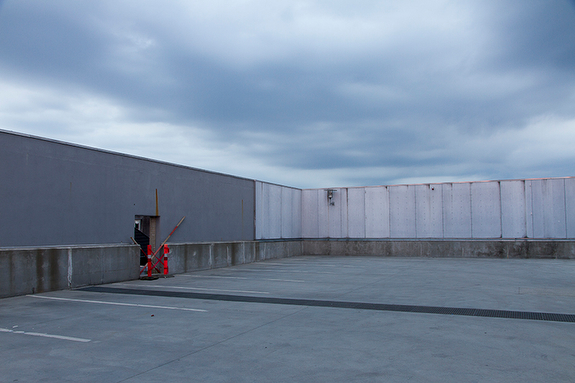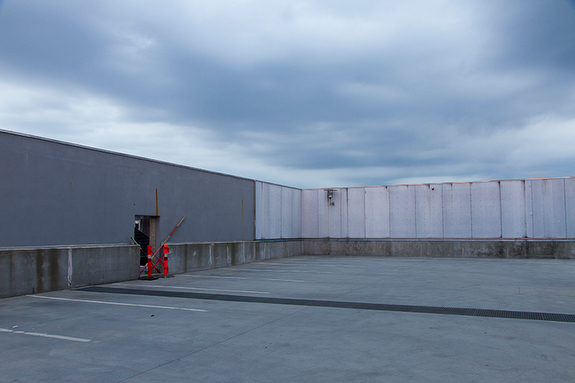 I take photos of places that sing to me.
This may sound odd, but never the less it is the best way to describe my experience. I may be driving my car in the middle of the night, when suddenly a place, an object, or a house, calls my attention and I cannot go any further before I have examined it thoroughly. Then I will walk the area with my camera and learn everything I can about that specific place. Learn how the different elements relate to each other; see how the place has been modified by man.
Often I need to come back and learn more about it, to find exactly what it was that called my attention. To find out what the song is all about.
When I am sensing the surroundings I try to perceive it in an abstract way. I am not interested in the object per se, but how the space, forms and different materials are in a relationship; how the communication between objects and surrounding occur. This knowing is the song.
I am not sure what I want to achieve with my photos. Maybe to question the way we see our surroundings without really seeing it and thereby make us more aware of the process of seeing.
I studied art at Icelandic College of Arts and Crafts (Department of Painting) in Reykjavik and further at School of Visual Arts (Department of Painting) in New York. Later I took an education in psychology, first at the University of Iceland and later at Aarhus University. I work as a clinical psychologist. I live in the southern parts of Denmark but consider myself to be Icelandic.
— Ragnar Stefánsson, Sønderborg, Denmark