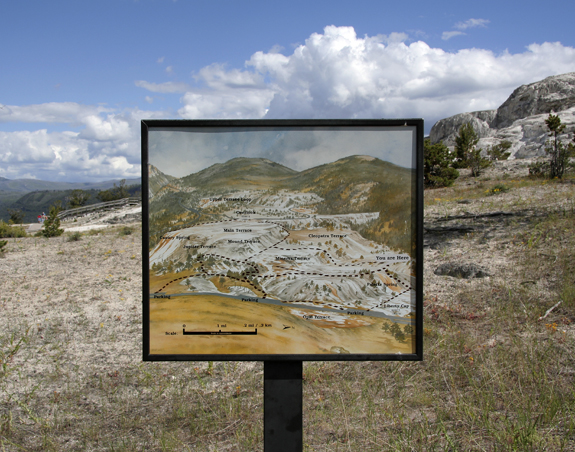 National parks are massive tourist attractions: spectacular nature and wildlife living side by side with cars, roads, signs, parking lots, RVs, gift shops, cafeterias, campsites and cabins.
It is the tentative relationship between nature and the affect of humanity that commands my attention when visiting a national park.
These three photographs from my Park Views portfolio and all my photographs are presented totally as seen with no digital manipulation or photo assemblage.
I hope the joy I felt in making these photographs and the absolute love and affection I have for the national parks comes through and whoever sees these pictures delights in them.
— Alan Kupchick, Santa Monica, California, USA