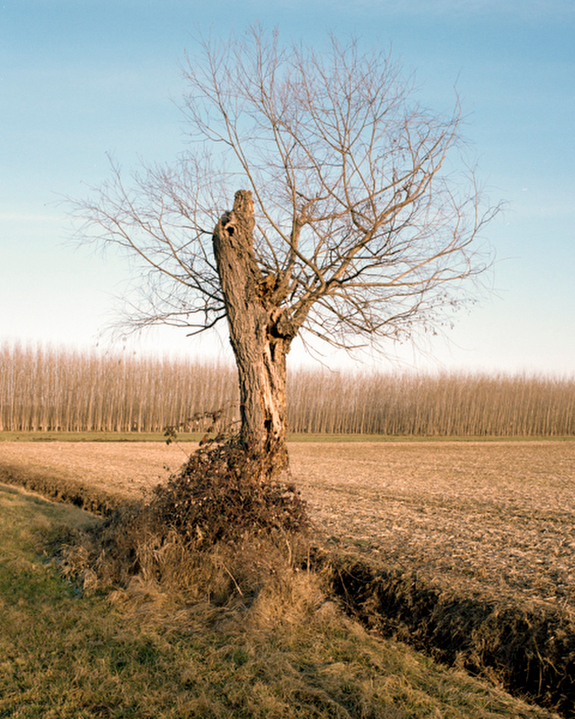 www.CargoCollective.com/FrancescoTaurisano
Nothing to Write Home About is an intimate reflection through photographs, exploring the narratives of the people and the places where I grew up. In this work I am trying to question the fragile and uncertain future of working class families living in Trivero and the surrounding villages in the region of Piedmont, Italy. It is a meditation on the notion or idea of home, in contrast to how it is commonly represented.
Life in such a rural village, in the countryside, now appears to offer very little to this community. The economic collapse of the wool industries which provided the main source of income for the majority of families resident in Trivero has taken its toll. The younger generation experiences great difficulty coping with this economic reality and their increasing sense of insecurity has manifested in forms of self-destructive behaviour and an inability to make decisions.
This unstable situation is also a narrative thread for the surrounding landscape: the increasing emptiness of the territory, turning houses and factories into derelict ruins which function as reminders of past prosperity. Photographing the rural landscape is a way to tell the story of these people and to underline how human intervention has shaped the valley where they are living.
— Francesco Taurisano, Dublin, Ireland