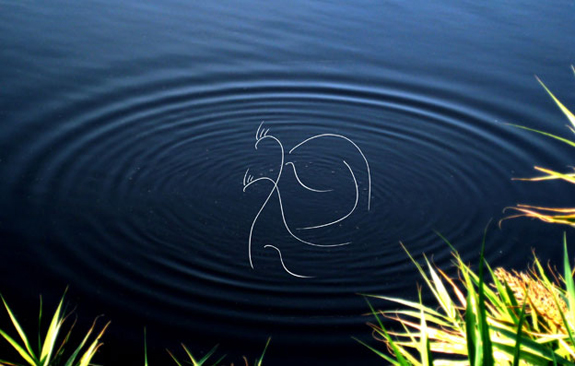 I'm only interested in what is here now,
and not in some theoretical abstract sense,
but in the most simple and direct way:
What is actual in the experience of this moment?
What is not conceptual?
And the reason for this is that I don't have the feeling
that we have time. This is why I don't want to waste any time
talking about the past or the future.
So what is here now that doesn't belong to any story,
that is not a property of time?
— Alexis Vasilikos, Athens, Greece