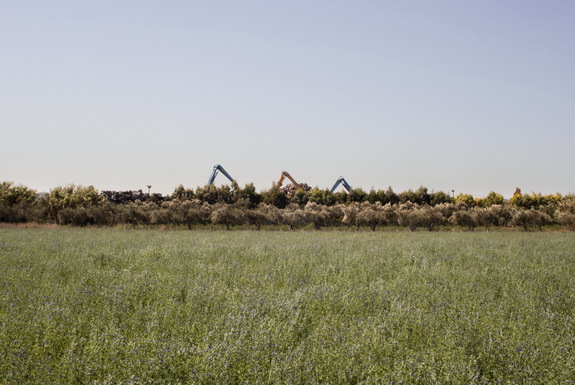 This project, titled Judgment of Minos, is a comment on the bourgeois conception of death. 
Fear of pain, fear of death and postmortem punishment, fear of darkness, fear of the unknown and the foreign, and fear of seclusion make people think and act abnormally. 
The photographs were taken at various locations on the island of Crete, the land of King Minos. After the death of King Minos, Zeus made him judge of the dead in Hades.
— Lambros Andrianakis, Heraklion, Greece