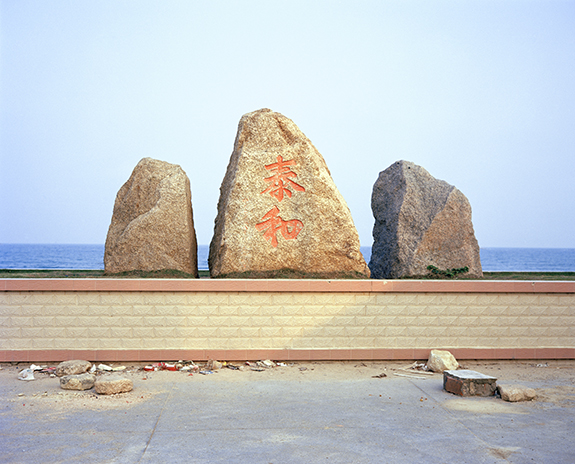 I was born and grew up in a southern coastal city of China, witnessing the development, transformation, as well as the increasing contradictions. 
Last year, I tried to use the most direct approach to take the photos along the southeastern coastal line. What I saw was completely different from that in my childhood as the result of the construction projects. 
All the things lost their identity, which made me feel the change here was so fast, including not only the environment, but also the customs, beliefs and families. 
At that time, a sense of strange and sad was raised in my mind. What I can do now is to 
slowly pick up these memories, which is a return and desire as well as the most 
primitive expression of my heart. 
— Xuecong Lin, Shenzhen, China