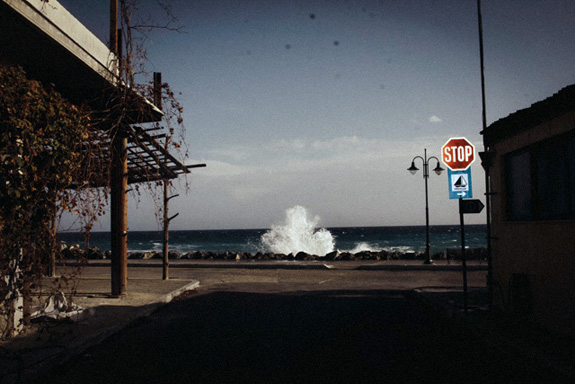 Once Upon a Time on the Island of the Minotaur
Crete's strategic location exposed the island to siege and piracy continuously during the centuries. This fact pushed local people to the mountainous interior of the island to protect themselves from the pirates' assaults across the seaside. 
More or less until the 1970's, when tourism appeared here, the Cretans' character, life and customs were much more related to the mountains rather than the sea. These photos are a kind of observation at the dyadic nature of the Minotaur's island, this key-shaped mountain that was planted in the Mediterranean sea.
— Charalampos Kydonakis, Rethymnon, Crete, Greece