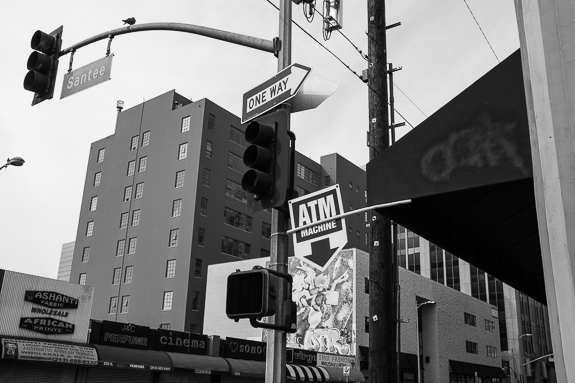 Growing up in Los Angeles 50 years ago left impressions on me that have lasted a lifetime. My current series of work draws on early experiences and tries to elaborate and refine them in a way that draws on the strengths of photography. 
Many years ago I used a large format camera and learned with Ansel at my side (his books) and became very much in tune with the careful, contemplative approach the equipment and medium required. I have to admit I had qualities that resonated with the large format camera and they became more distinctive and refined over time. After 30 years away from the camera I have resumed working with renewed passion.
I hope you get a sense of what excites and is important to me through my work. Generally I seem to be attracted to complex things and the challenge of finding the right degree of order within the frame.
— Steve McCausland, Long Beach, California, USA