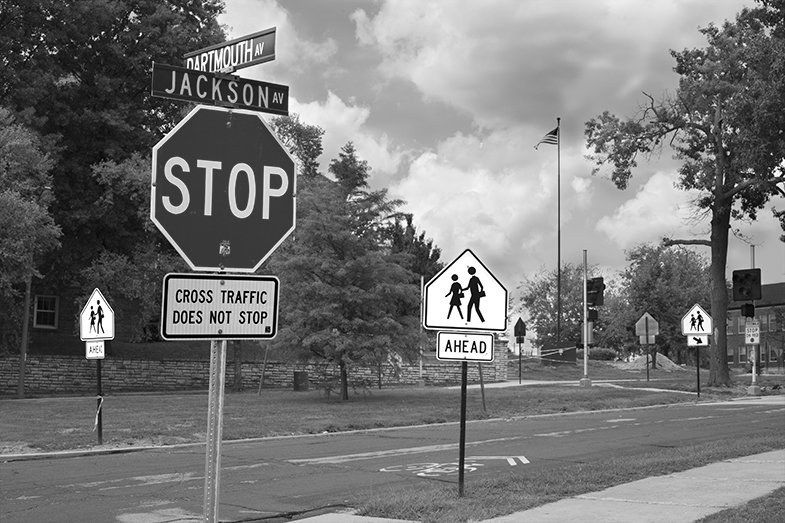 This is a selection of photographs from my ongoing series, Life in the Midwest.
It's interesting to note that although it's called Life in the Midwest, there is an obvious absence of humankind in these images. That's because the "life" I am referring to is not humanity, but rather my observations made as I absorb my surroundings.
The locations recorded are important to me as a personal history of where I live, the roads I travel, and the memories I draw from my experiences. Familiarity is a common theme in my life, however unfamiliarity is the catalyst that leads to unexpected images.
The camera is my tool by which I reinterpret these newly found landscapes. It helps me see things more as I imagined them rather than as they actually appear. I recall the ambient sights, sounds, and temperature of each setting and work hard to translate my senses into visual memories.
Life in the Midwest is an ongoing exploration that helps define who I am.
— Larry Torno, University City, Missouri, USA