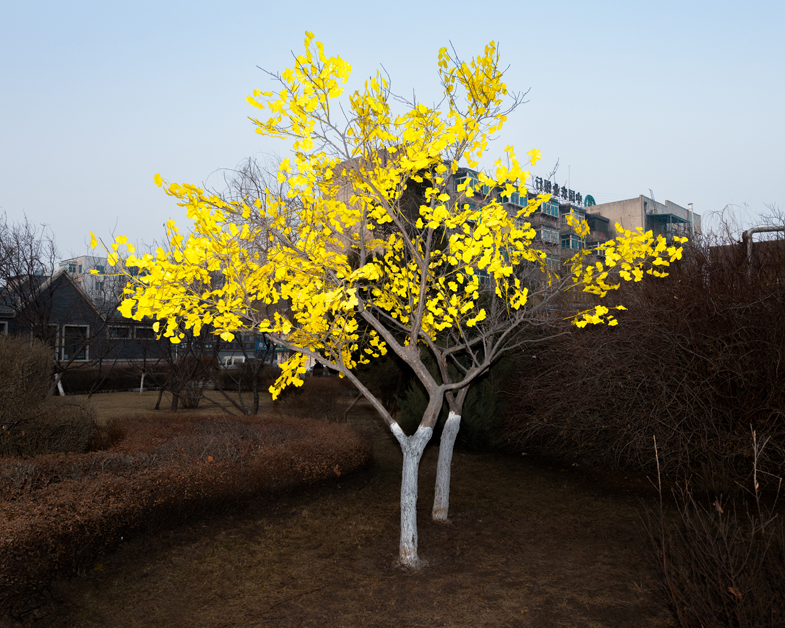 Hyperreal Landscape
 
As an important aspect of urban culture, urban landscape is the beginning of understanding cities. In the Chinese cities in the transition period, the realistic landscape seems to be full of meaning of super reality. In this day and age, when our cities are constantly moving forward, we are always presented with absurd and hyper-realistic landscapes with diverse plots. The seemingly absurd plots are actually thought-provoking. The concept of hyperreal landscape has both a meaning of hyperreality and a metaphor for reality.
 
Jean Baudrillard believed that hyperreality, as a concept in postmodern discourse, refers to a situation that is more real than reality. In a hyperreal world, everything is real. The urban landscape presented here seems to be, as Baudrillard pointed out, "the reality of today itself is hyperreal, and we all live in the aesthetic illusion of reality."
 
Hyperreal landscape is a work of gazing at the landscape and combining personal feelings.
— Wentao Li, Liaoyang, China