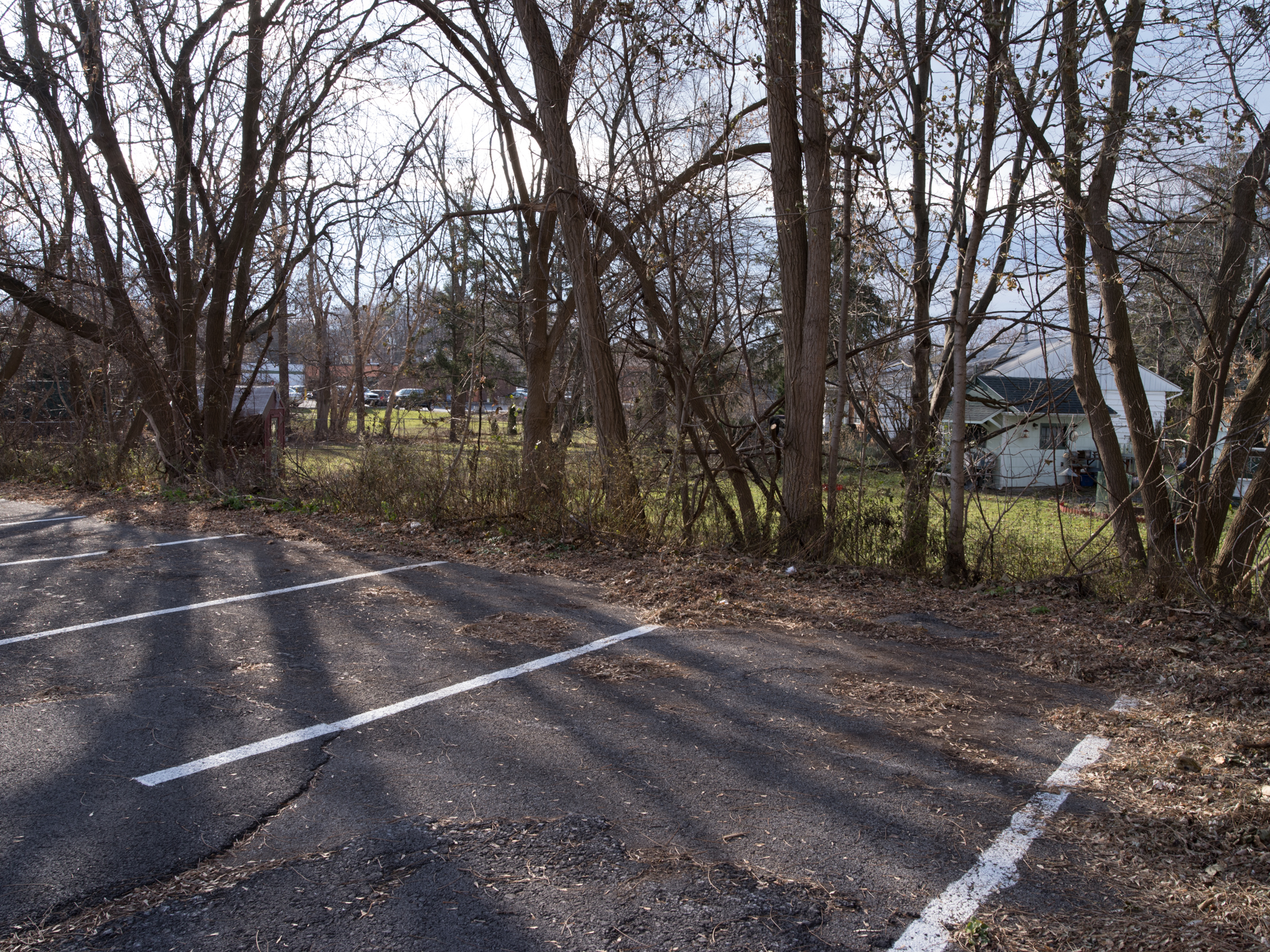 Nine years ago I founded the New Landscape Photography blog. It continues to bring me joy to share the work of talented contemporary artists.
As social media has taken over the photo-sharing world, I have fewer submissions and so am posting less frequently. But I believe my blog continues to be an excellent place for those who want to present multiple images and an artist statement for a project.
— Willson Cummer, Fayetteville, New York
PS: I made the picture above at Canal Landing, a small park near my home.