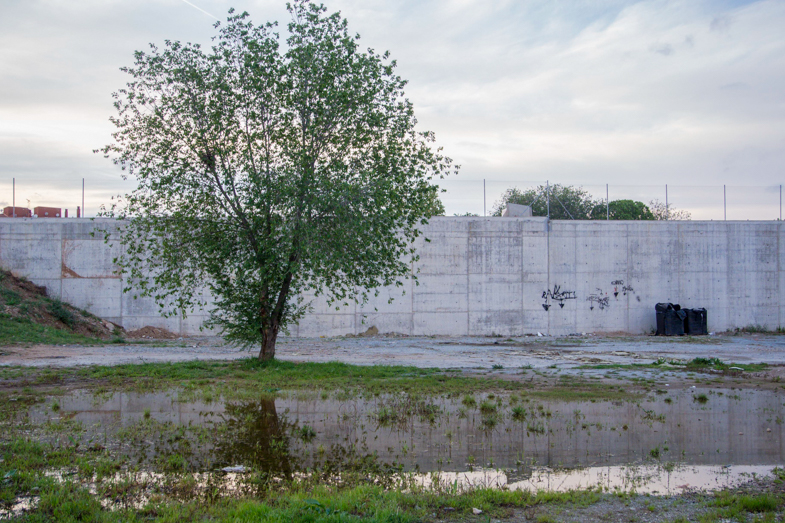 An animal species dominates the world: Homo Sapiens Sapiens. In recent times I have been thinking that we do not deserve that last name. We are a horde of terrifying specimens that eliminates or modifies everything that does not serve us — including what we traditionally call "landscape."
We can affirm that by modifying the landscape we modify our lives. But we could also construct this phrase in reverse: our lives are being altered because we are changing the conditions of the landscape.
One of the areas of my photographic work tries to approach and denounce this situation. When I speak of "new landscape" I understand, not the consequences of these transformations — that is, the radically altered landscapes — but the landscapes that are been altered at this moment (or at the moment when I captured them with the camera).
I am most interested in capturing the symptoms or the modifications in a first stage, since this way we can better appreciate the magnitude of the tragedy: the moment when the landscape is becoming a "new landscape."
— Joan Sorolla, La Roca del Vallès, Catalonia