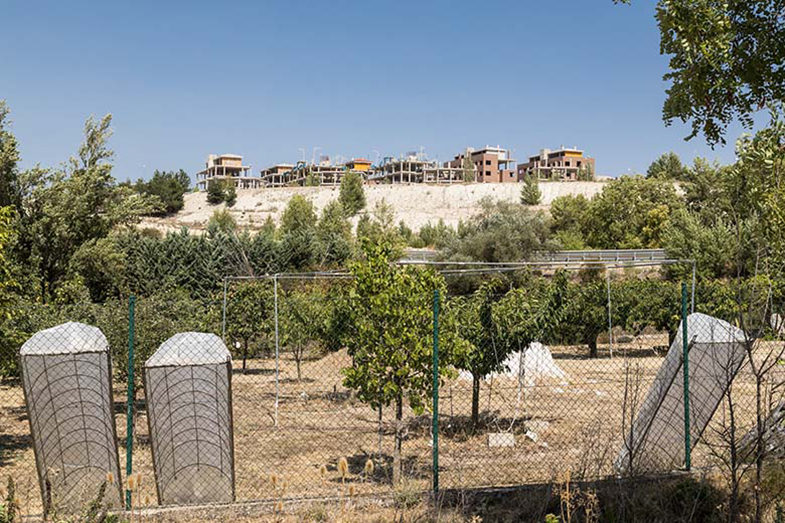 Ciudad Jardín Soto del Real at Buniel, Spain: Abandoned, Plundered & Trashed.
More than 1,400 apartments were planned for the development called Ciudad Jardin Soto del Real — on a hill next to the village of Buniel (about 500 inhabitants), about 15 kilometers west of Burgos, in Spain.
In 2008, when one of the largest Spanish construction companies had to file for bankruptcy, just 312 apartments were completed or partially completed. The Spanish property bubble burst.
The bankruptcy of this construction company was a catastrophe for the village as well as for the subcontractors and the buyers of the apartments. The construction work stopped. Many involved companies and buyers lost their money, went bankrupt or were pushed to the brink of ruin.
The apartments and houses were unattended in the following years and were plundered. Recently, the huge area with approximately 55 hectares became more and more of a dump.
— Robert Schlaug, Germany