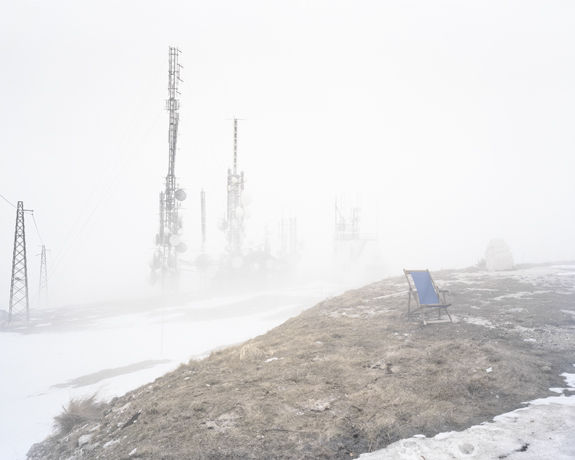 www.IacopoPasqui.it
www.LucaMarianaccio.it
What is that 'invisible calamity' that seems to damage some places around us?
Oblivium is a photographic project that tells about an area forgotten by people.
Analysing the concept of oblivion in its different philosophic, literary and psychological  meanings, we tried to turn attention to the landscapes we met following the natural itinerary of the Majella, a great mountain of the Apennine of  Abruzzo.
During the itinerary we bump into the so-called neglected places, landscapes characterised by a strong uneasiness and a neglected nature.
The time reference in the headline wants to strengthen the oblivion idea and, at the same time, set an exact date when those same places have begun to lose memory.
The signs found during the itinerary let us think that everything stopped on the 15th August 2012, as if a silent catastrophe had damaged those areas, blotting out every human and vital presence.
— Iacopo Pasqui & Luca Marianaccio, Pescara, Italy