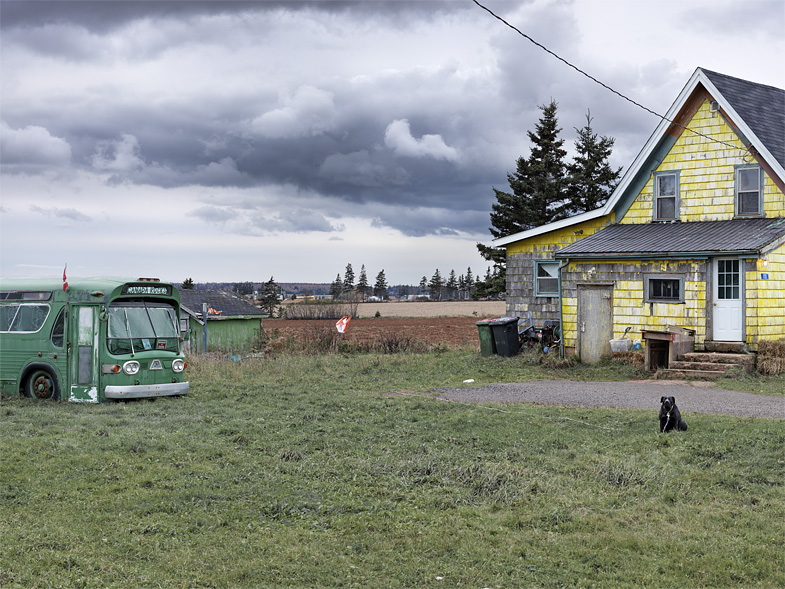 These photographs are part of an on-going project entitled You Seem To Be Where I Belong.
This is a personal survey of contemporary Canada as I encounter it. Peering around unassuming corners and down quiet roads, these images present an unexpected view on how our sometimes out-of-date and sometimes out-of-place occupation of the Canadian landscape connects and brings us together as a society.
Having grown up in a small town in Northern Ontario, these images recall memories of my childhood, when the ideology of the landscape and built environment was not always based on something new, well-designed, or planned.
In this work I am investigating the notions of place, identity and memory in Canada, through representations of human presence and activity in disparate geographic locations and built environments. Through these images I am attempting to uncover the ways in which our relationships to our environments define who we are both individually, and as a society.
At its essence, this body of work is a reflection on the Canadian landscape and small town life – laying bare a country that is in one light authentic and charming, and in another troubled and enigmatic.
– Jason Brown, Toronto, Canada