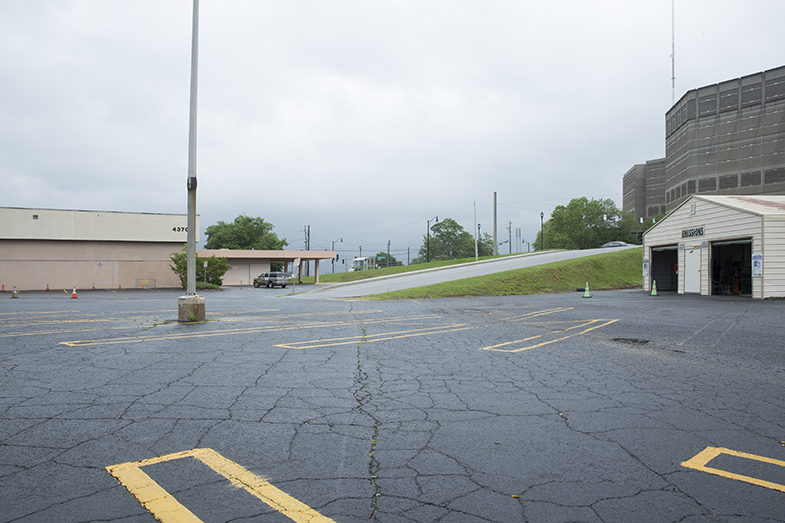 My work over the past couple of years has been an ongoing project called Factory-Trees. Through various photo series I've explored concepts like cohabitation and colonization through the roles and relationships of physical elements within our common environment. 
These particular images are from one of those series called The History of Towns and Cities which considers the role human structures play in creating the space of our daily lives. Originally a means of surface colonization, our built artifacts over time start to shed value, and in the process begin to take on their own trajectories. These structures together form our conception of place. Though familiar, often to the point of escaping notice, our places and the elements within them continuously evolve, much like the organisms living among them. 
With this perspective a photograph becomes, not a frozen moment separated from time, but rather a documentation of change: complex, alive, in a steady state of collective becoming. 
— David Carter Lee, Atlanta, Georgia, USA