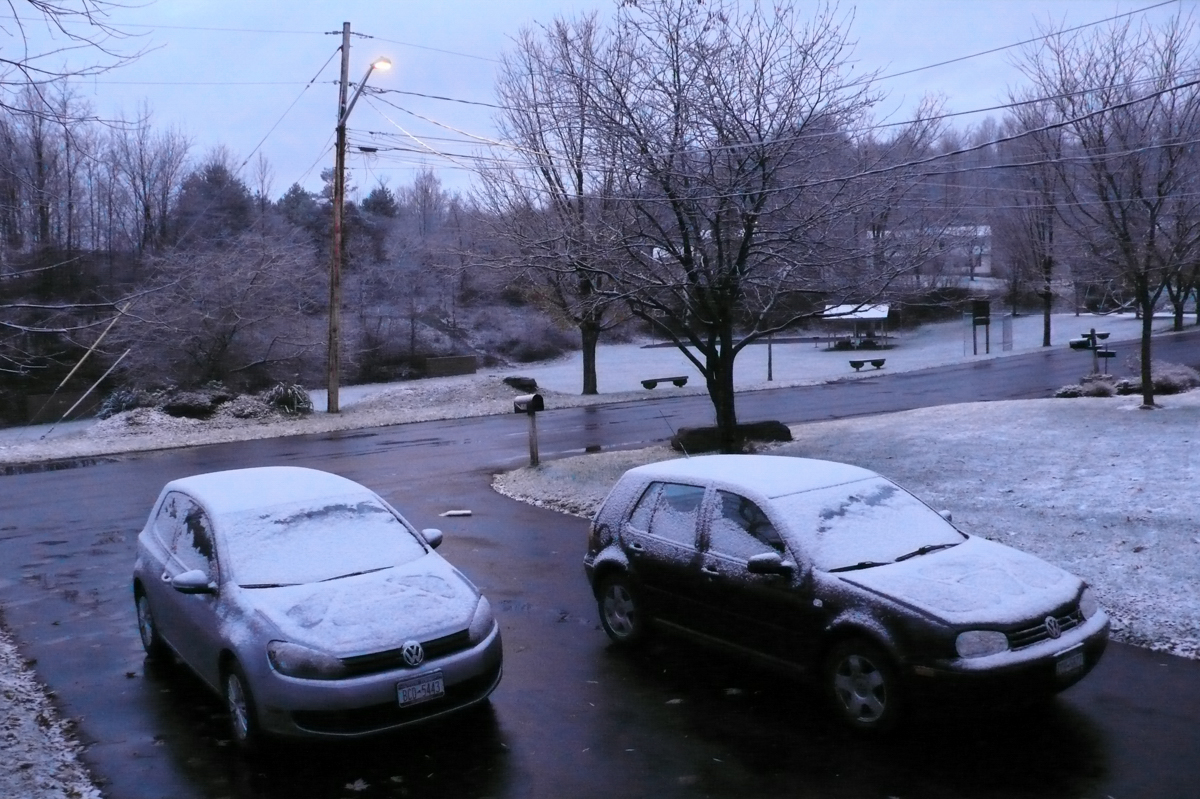 I am pleased to wish the New Landscape Photography blog a happy seventh birthday! It was a cold day in November 2010 that I made my first posts — starting with the excellent photographer Jeff Rich.
It's been an exciting ride. I've been honored to publish the work of over 570 artists. I've enjoyed getting to know each one a little bit, as we communicated via email.
Over 440 people subscribe to the blog via email, and many more see my weekly posts in Facebook. I created a curated spin-off on Facebook in 2014, and our vibrant group now has over 3,500 members. We post images, give feedback and encouragement.
My delight in all these endeavors is about more than the numbers, of course. It's the joy of communicating with other people who are passionate about landscape photography. We may not always agree, but we believe in the importance of working to explore and depict our environments.
I don't share my own work on the blog, but today I'm making an exception, as it is particularly appropriate: it's a picture that I made on November 19, 2010, the morning of the day that I began the blog.
Thanks so much, and keep up the good work!
— Willson Cummer, Syracuse, New York, USA