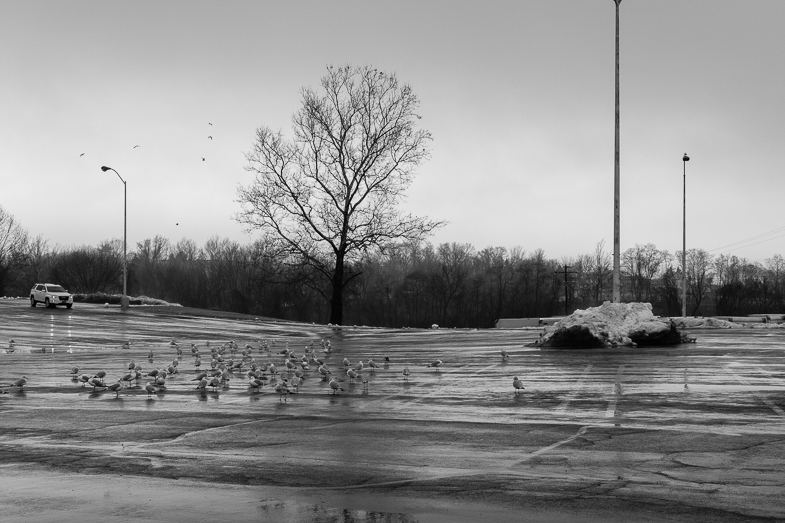 Allentown is a Dispatch from America.
The America that I intimately photograph seems different, unfamiliar, fractured. People seem anxious, divided, disinterested and, at times, unhinged. Something has changed. I'm curious. What's going on? Consider this a non-scientific inquiry into a people.
Allentown, Pennsylvania is the 231st-largest city in the United States, the third-largest city in Pennsylvania and has received the All-America City Award from the National Civic League on three occasions. And Allentown's former mayor has been found guilty of 47 Federal corruption charges for his role in a pay-to-play scheme.
— Theo Anderson, Allentown, Pennsylvania, USA