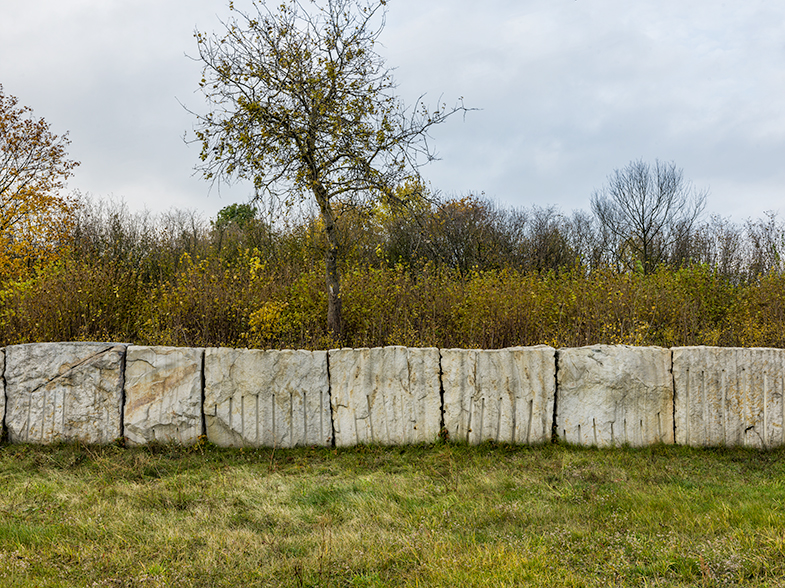 Neighbors
We humans are social animals, but also tribal. We harbor a capacity to turn on our neighbors with malevolence, often without warning, sometimes with murderous results. This instinct seems not to diminish with the development of complex modern societies; it continues to manifest itself in the form of hate, intolerance, and bloodshed. This capacity seems to reside not far below the surface.
This atavistic flaw in our character takes many forms that I will explore here, including genocide, massacres, lynching, race riots, mass incarceration, and civil war.
I have been thinking about these issues for many years. Recently, I've struggled to find a visual vocabulary to explain and describe both the events and the phenomenon. Unavoidably, part of my exploration focuses on these very limitations: limitations of art in general, and photography in particular. How does one convey what happened in these places? This challenge is interesting in itself. Rarely does much physical evidence remain, though monuments and memorials sometimes serve as perverse scars. Mostly this lack of evidence touches on what Elisa Adami calls "Presence of Absence." We know terrible things happened in these locations from the historical record — there does seem to be a kind of "after presence" — but is difficult to know for sure, and even more difficult to evince. The absence of physical evidence makes these utterly-ordinary locations all the more poignant.
— Timothy Hyde, Alexandria, Virginia